Debut Trailer for Batman Arkham Origins & Deathstroke
DLC Announced
By: Matt Rowles | May 20, 2013

What Is Telltale's "The Wolf Among Us"?
By: Kyle Enz | May 16, 2013

EA & Disney Announce Deal to Publish/Develop Star Wars
Games
By: Matt Rowles | May 06, 2013

All New Grand Theft Auto V Information Roundup
By: Matt Rowles | May 02, 2013

Next Call of Duty Game Officially "Ghosts"
By: Kyle Enz | May 01, 2013

Far Cry 3: Blood Dragon Review - Nearly Perfection
By: Kyle Enz | Apr 30, 2013
Grand Theft Auto V's Official Release Date Announced
By:
Matt Rowles
| Jan 31, 2013
After over one year since being announced, Grand Theft Auto V finally has a release date, and you will be waiting longer than you would expect. After getting a tentative release date of Spring 2013 we now know the game will be coming on September 17, 2013 for the Xbox 360 and Playstation 3. Finally having a solid date to look forward to is a relief, but when its almost eight months away, it is a real shame.
Rockstar Games released the following statement along with the release date announcement.
"We know this is about four months later than originally planned and we know that this short delay will come as a disappointment to many of you, but, trust us, it will be worth the extra time. GTA V is a massively ambitious and complex game and it simply needs a little more polish to be of the standard we and, more importantly, you require. To all Grand Theft Auto fans, please accept our apologies for the delay, and our promise that the entire team here is working very hard to make the game all it can be. We are doing all we can to help ensure it will meet if not exceed your expectations come September – we thank you for your support and patience."

As a huge Grand Theft Auto fan, I am obviously disappointed by this news when I was hoping for a May 2013 release. However, I am never going to complain when a game is delayed as I believe developers should always ship a product when it is 100% ready so it can be the best game possible. I trust Rockstar and know that them taking this extra time will only result in an even better game than we were already going to get. I am sad in the short term, but in the long term when I'm actually playing the game this delay won't matter. Plus its only 228 days away, right?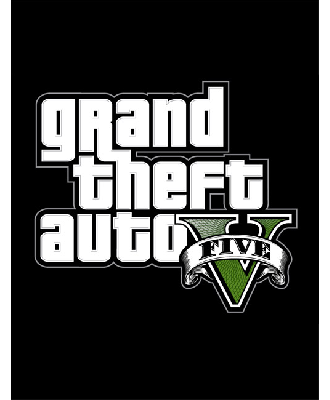 Cover Art
Developer(s)

Rockstar North

Publisher(s)

Rockstar Games

Series

Grand Theft Auto

Platform(s)

Xbox 360, Playstation 3

Release Date(s)

September 17, 2013

Genre(s)

Action Adventure

Rating(s)

Mature
Follow Entertainment Fuse